IAN ANDREW NELSON is aN AWARD-WINNING PHOTOGRAPHER, WRITER and vice president of remember nhu, an anti-Human trafficking nonprofit. ian lives with his family in portland, OR and his work can be found at ianandrewnelson.com. You can also follow his meanderings on instagram, so take a look!
iceland dream wedding
I took these photos during an exotic trip to Iceland for the wedding of my dream friends Joe and Maddie Greer. I was not the wedding photographer (that was Greg Woodman) but I had such a great time exploring this wonderful, arctic island and documenting this magical trip that I will forever cherish.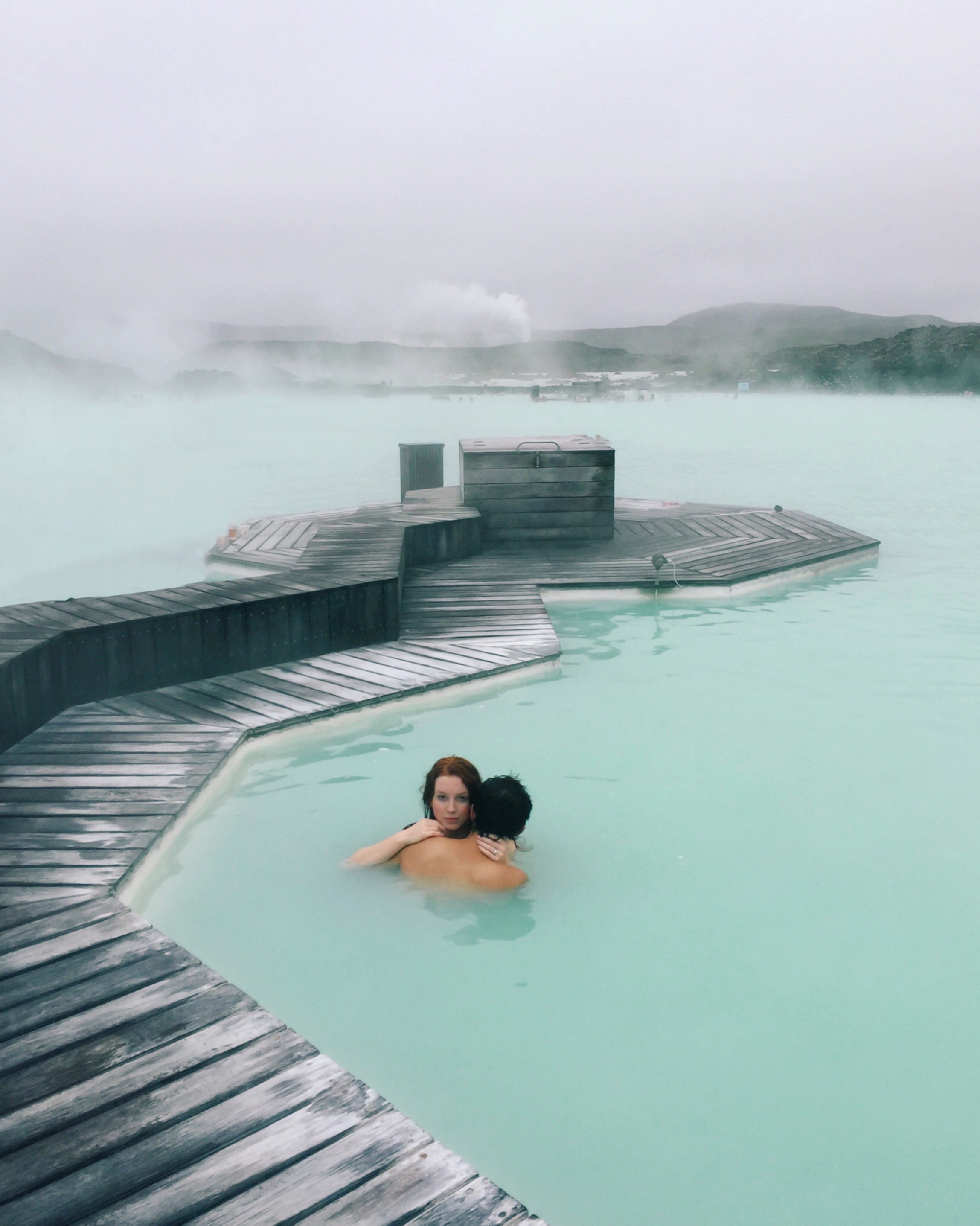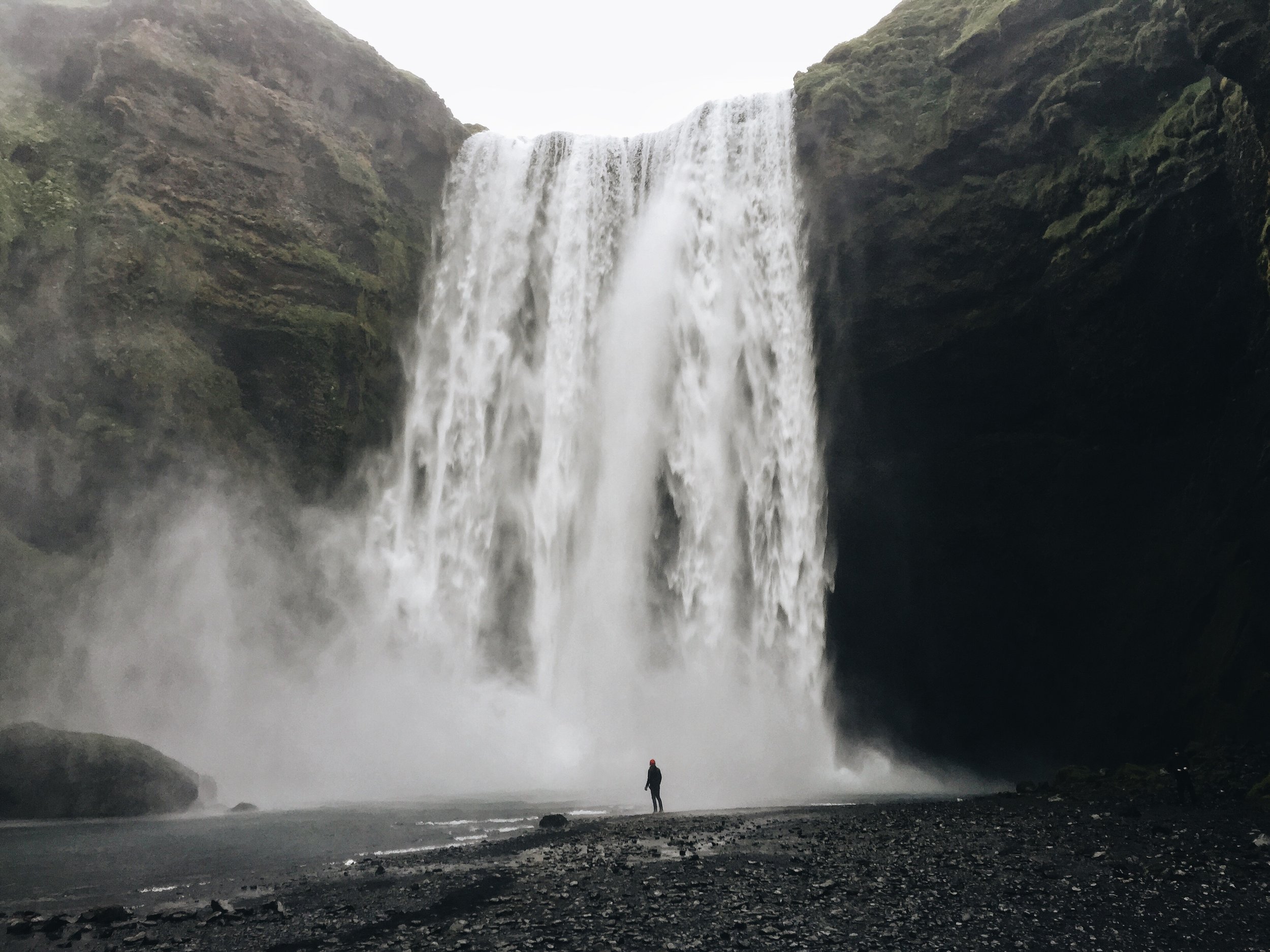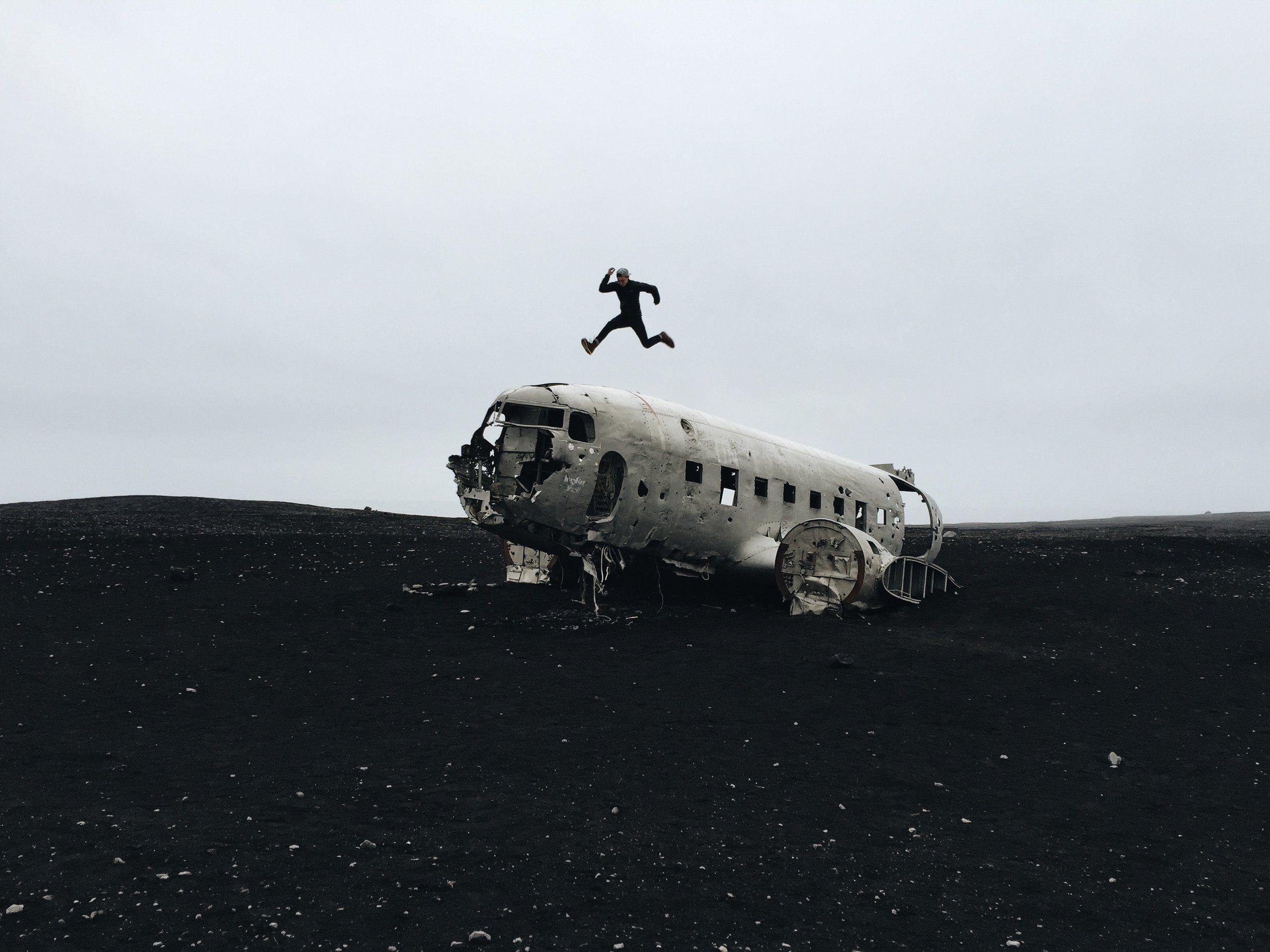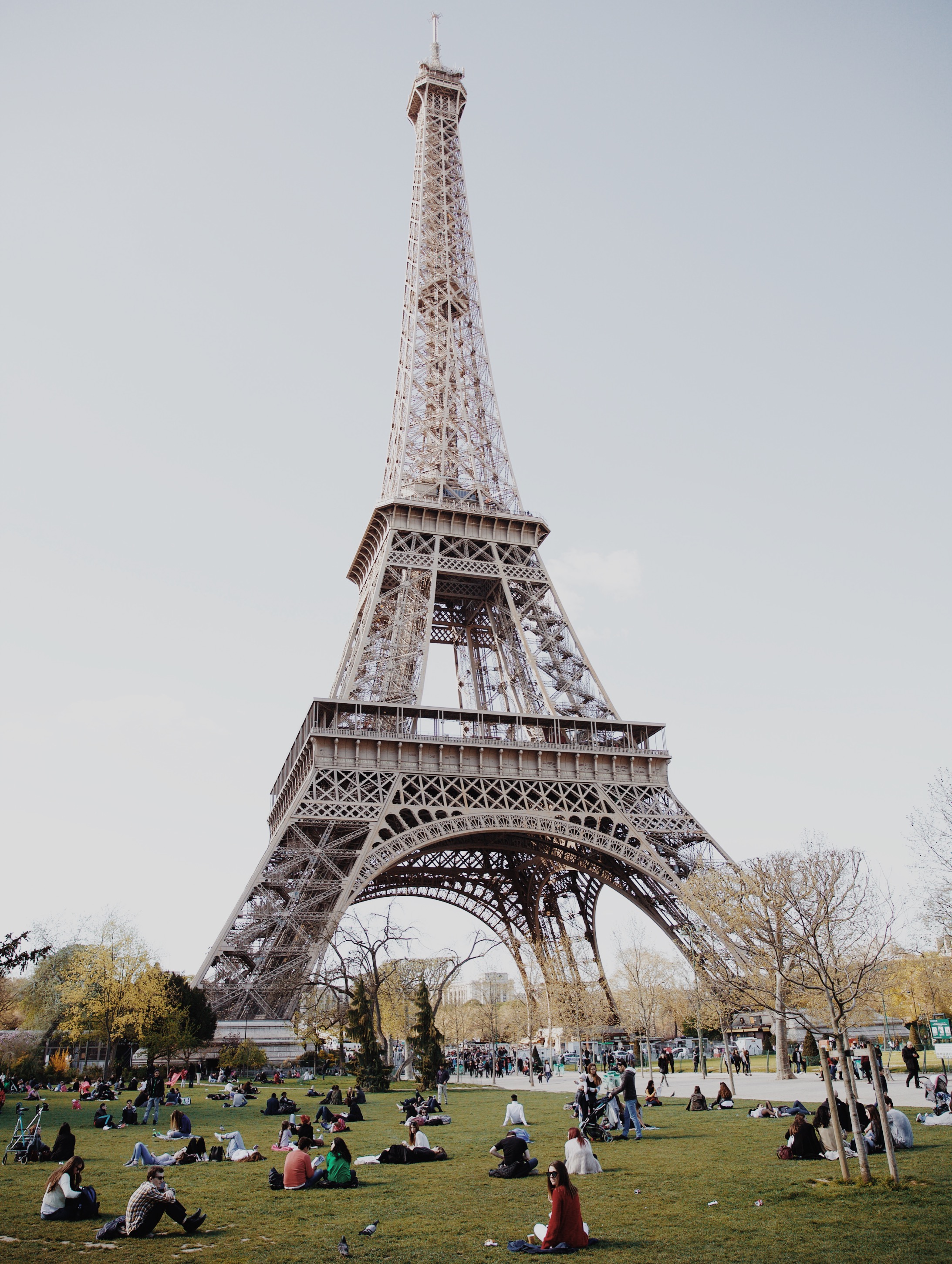 Beasts of Kenya
I've always loved photographing animals. Here are some selects from a few safaris I took in Kenya while doing some work for my anti-human trafficking nonprofit Remember Nhu.