OLLIE ALEXANDER IS A 26 YEAR OLD PHOTOGRAPHER WHO WAS BORN IN LONDON, ENGLAND AND RAISED IN NEW ORLEANS, LOUISIANA. HIS PHOTOGRAPHIC STYLE RANGES ACROSS A LARGE NUMBER OF GENRES BUT PORTRAITURE AND LIFESTYLE PHOTOGRAPHY ARE HIS MAIN JAMS. HE IS ALWAYS LOOKING FORWARD TO HIS NEXT ADVENTURE. YOU CAN ALSO FOLLOW OLLIE'S ADVENTURES ON HIS INSTAGRAM.
dreams.
When it comes to weddings, I am for the non-traditionalists. My partner in crime, Hannah McSwain, shares the same vision. We both decided to collaborate on a styled bridal shoot with the extremely pretty Lauren Melzer. We hiked across the large rocks along the side of the Mississippi river and made some photo magic.
ode to summer
The summertime is by far my most favorite time of the year. The hot weather, swimming, playing mini-golf and of course ice cream! Summers are for getting weird and trying new things. The warm weather ignites my creativity. It brings out the inner child that wasn't afraid of making mistakes. Here is my ode to summer series.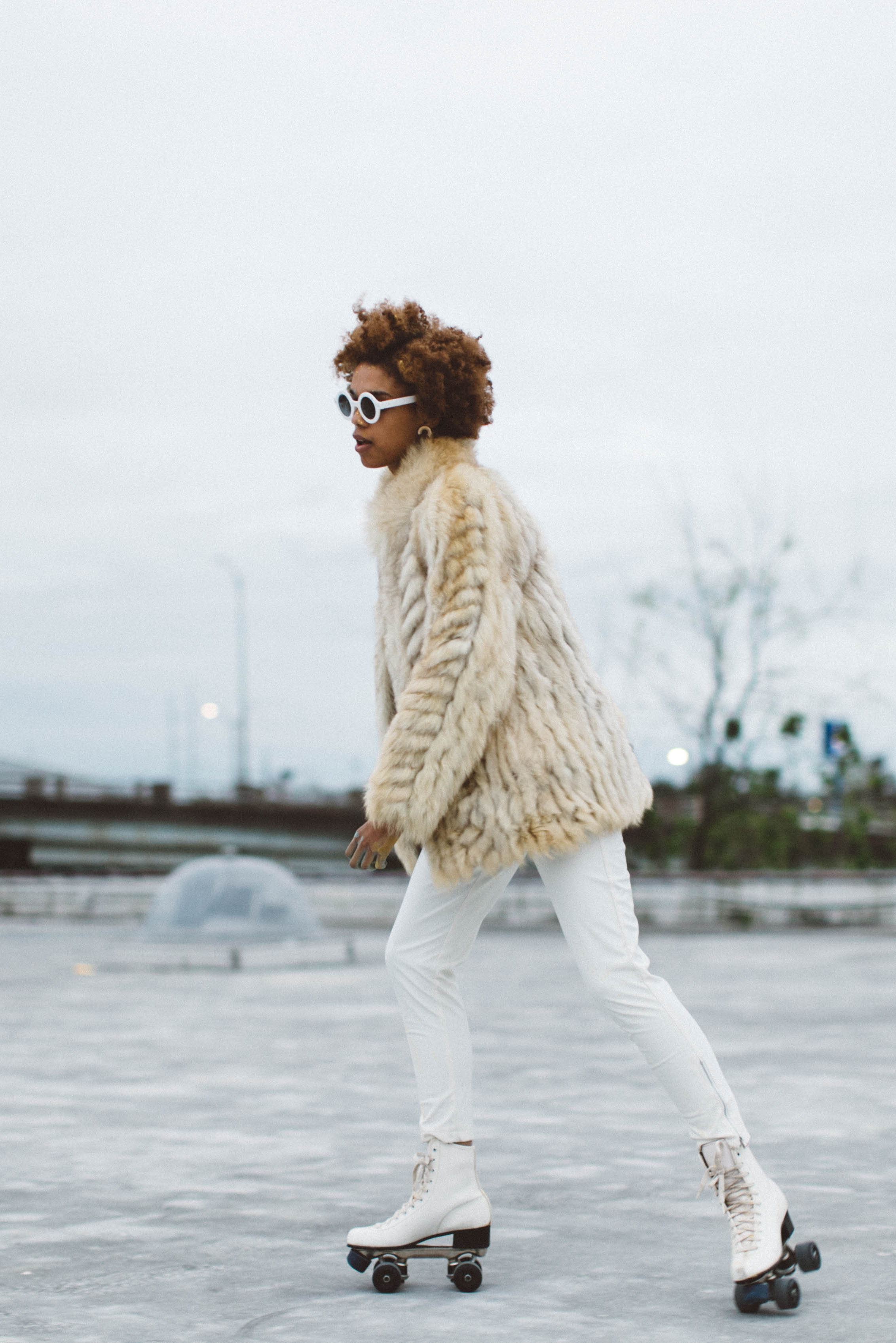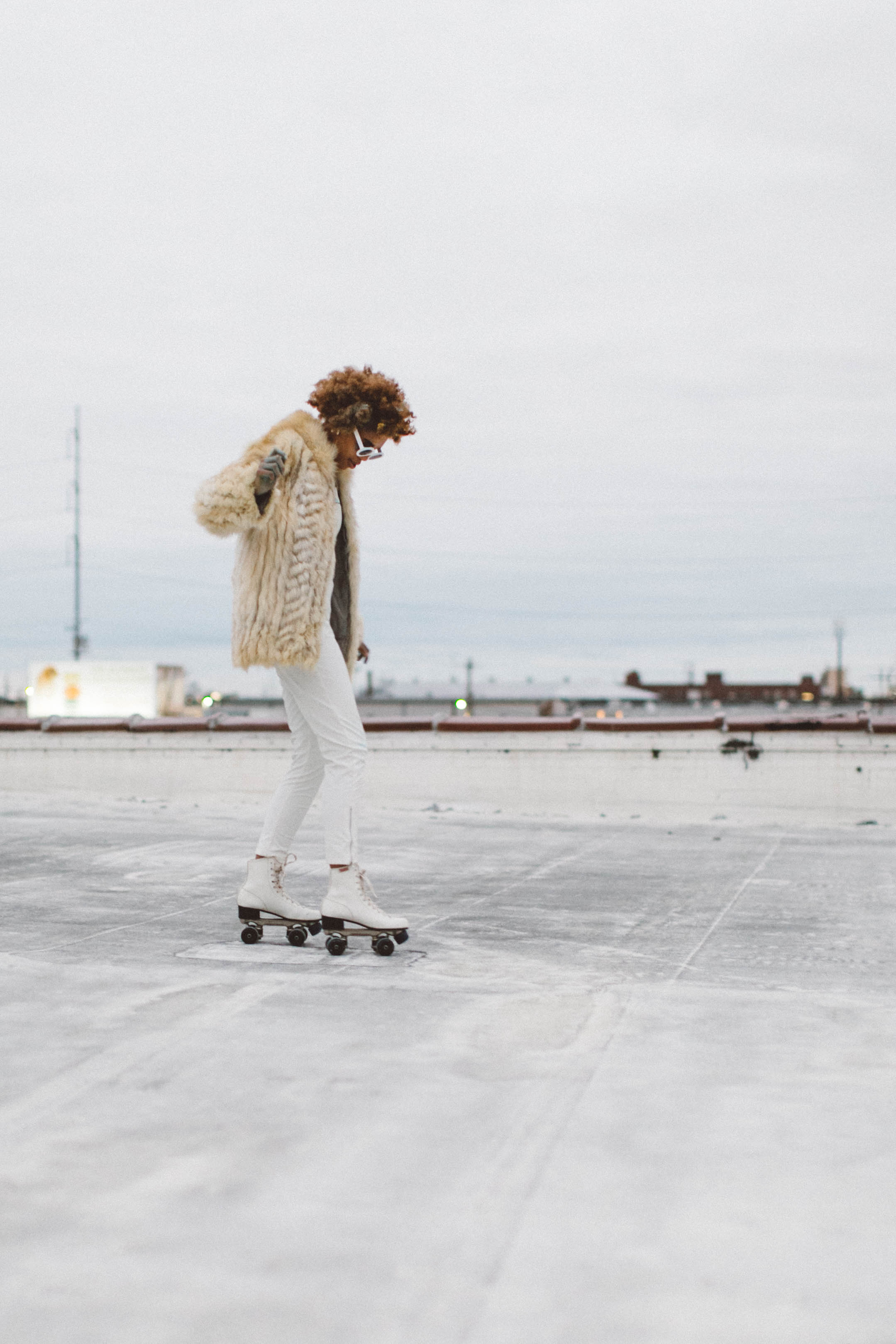 love is rad.
I got the chance to photograph my talented friends Gary & Nora from the band Royal Teeth styled by the great Christina Flannery.
They are by far one of my favorite couples and perfectly define the vibe that I wish to capture. Lots of belly laughs and raw emotion. Love is the biggest deal in the world.
Here are some of my images from our story-based adventure.